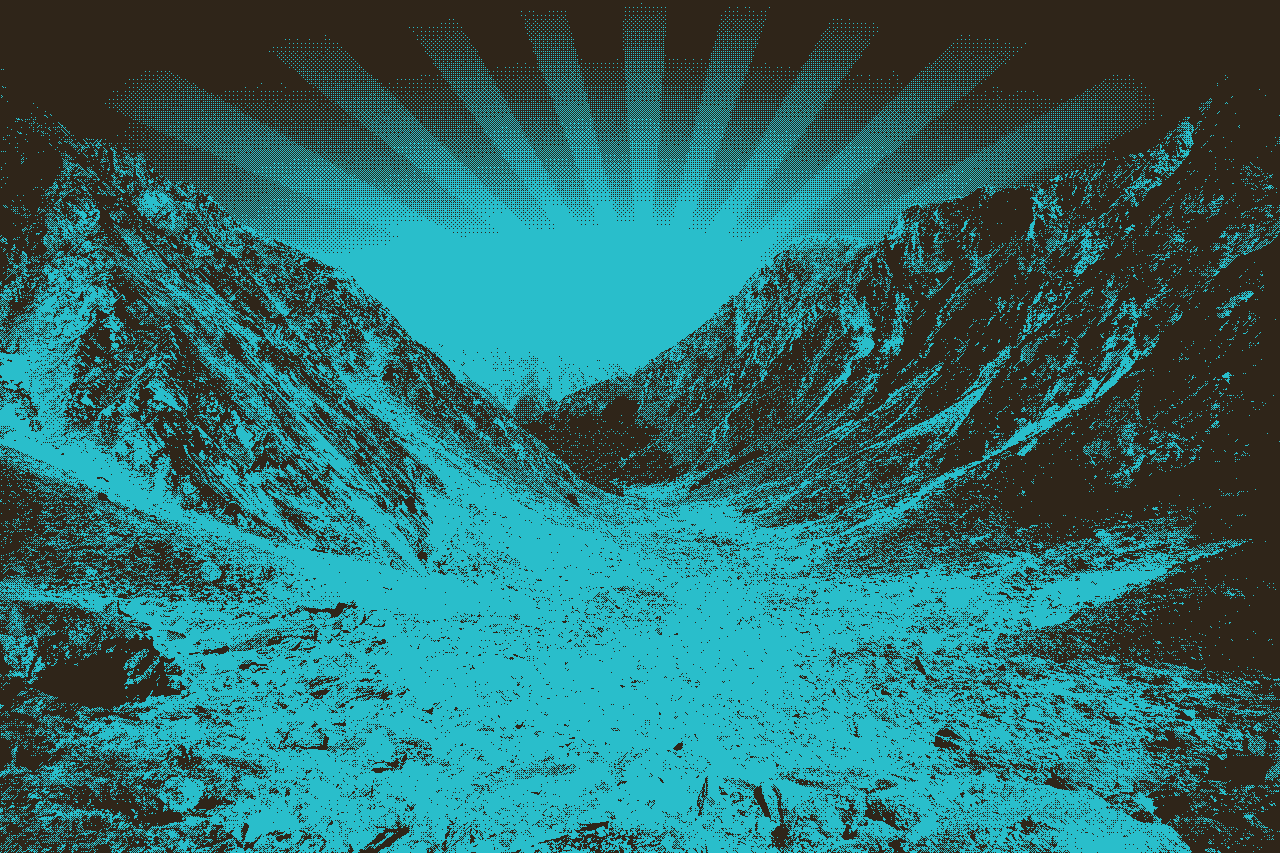 Life has never been the same since Hector Kane was kicked out of the CIA two years ago. His marriage to the smart and beautiful Yubi is falling apart after the death of their only son. His teaching job at an elite university in the Middle East has not fulfilled him as he'd hoped. His heart and mind are still hung up on his adventurous past as a spy.
So when the CIA offers him a chance to come back, he accepts without question. This could be the only chance he's got to rekindle his marriage and live the life he's always dreamed of.

His mission is weirdly simple. He will take his wife and five students of his to a romantic island in the South China Sea. More will be revealed in Asia.

But in Asia, things get weirder by the day. Hector begins to question the nature of his mission when the CIA asks him to infect one of his student with a deadly virus. And as if that isn't enough, Hector soon receives a call from a Saudi prince who claims that Yubi is a spy working for the Chinese government—and she has seduced and kidnapped the prince's son.
Unable to tell the CIA, Hector must act alone. He has to rediscover his relationship to his wife and relearn everything he thought he knew about his marriage, his mission, and himself.
​
Praise for

The Haze:
"A knotty and satisfying tale of action, drama, and secrets."
- Kirkus Reviews
​
"Engrossing... Hawkes keeps the twists coming... Fans of superior post–Cold War spy fiction will be satisfied."
- Publishers Weekly
​
"With its relentless pace, smart plot, and top-notch writing, The Haze makes for a most appealing and compelling read… The Haze is a must-read for fans of Spy Stories and is recommended without reservation."
- Book Viral
"A thoroughly enjoyable contemporary spy novel recommended to fans of the well-known 'heavy hitter' espionage writers."
- Reedsy
"Reading The Haze feels very much like going on a tour round the world and meeting diverse people, cultures, cities... The author's wordplay is quite fascinating. . . Also, to his credit is his in-depth knowledge of global geopolitics which he put to good use in giving the book a real life semblance. The Haze is a thrilling book that could make anyone's day."
- Mary Jane Anderson, book blogger